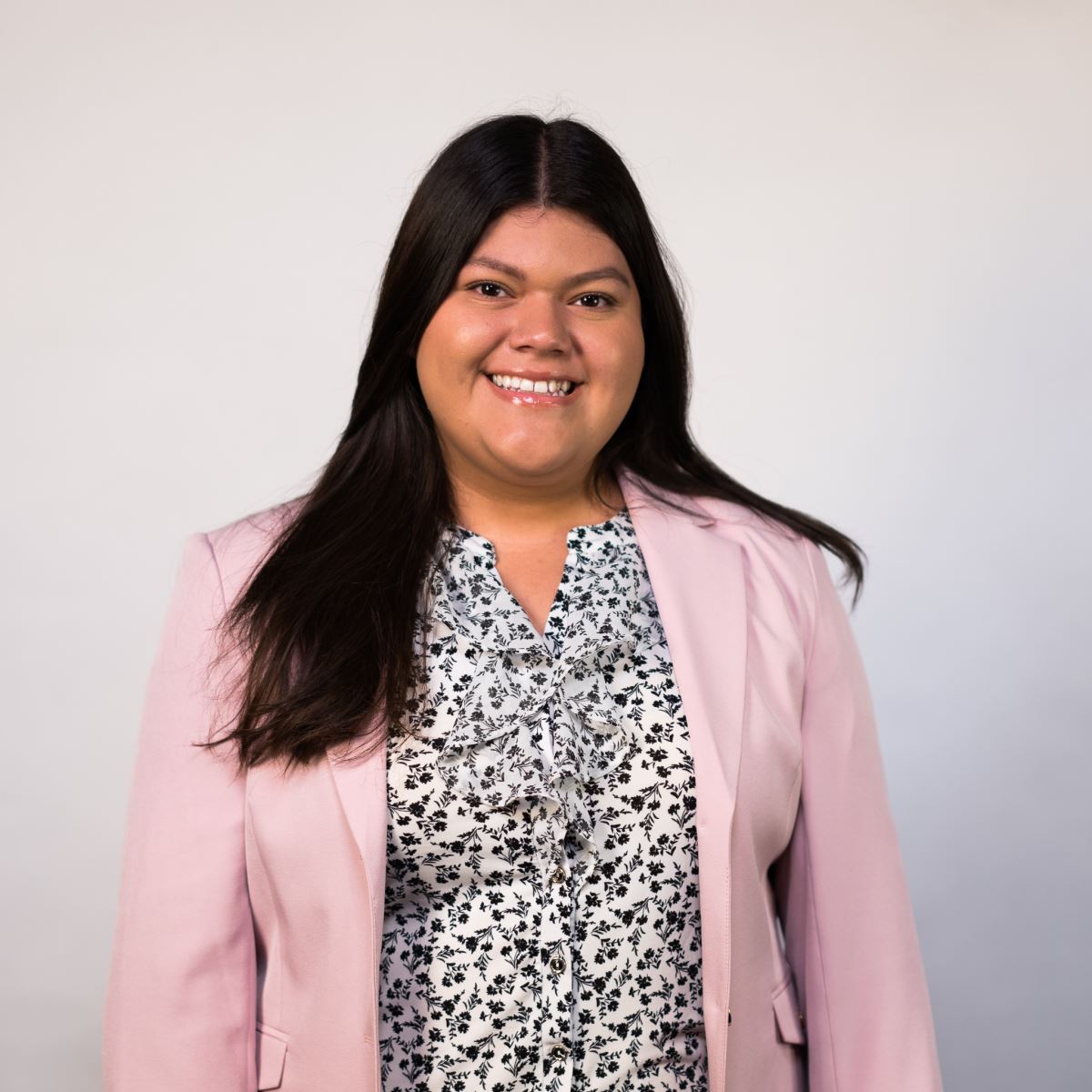 Favorite food
Tacos!
 
Favorite spot on campus
The tables under the shade outside Kroeger Hall make for a great lunch spot!
 
Advice for incoming students
Get involved where you can. College is a great place to challenge yourself and step out of your comfort zone but also a time to find community.