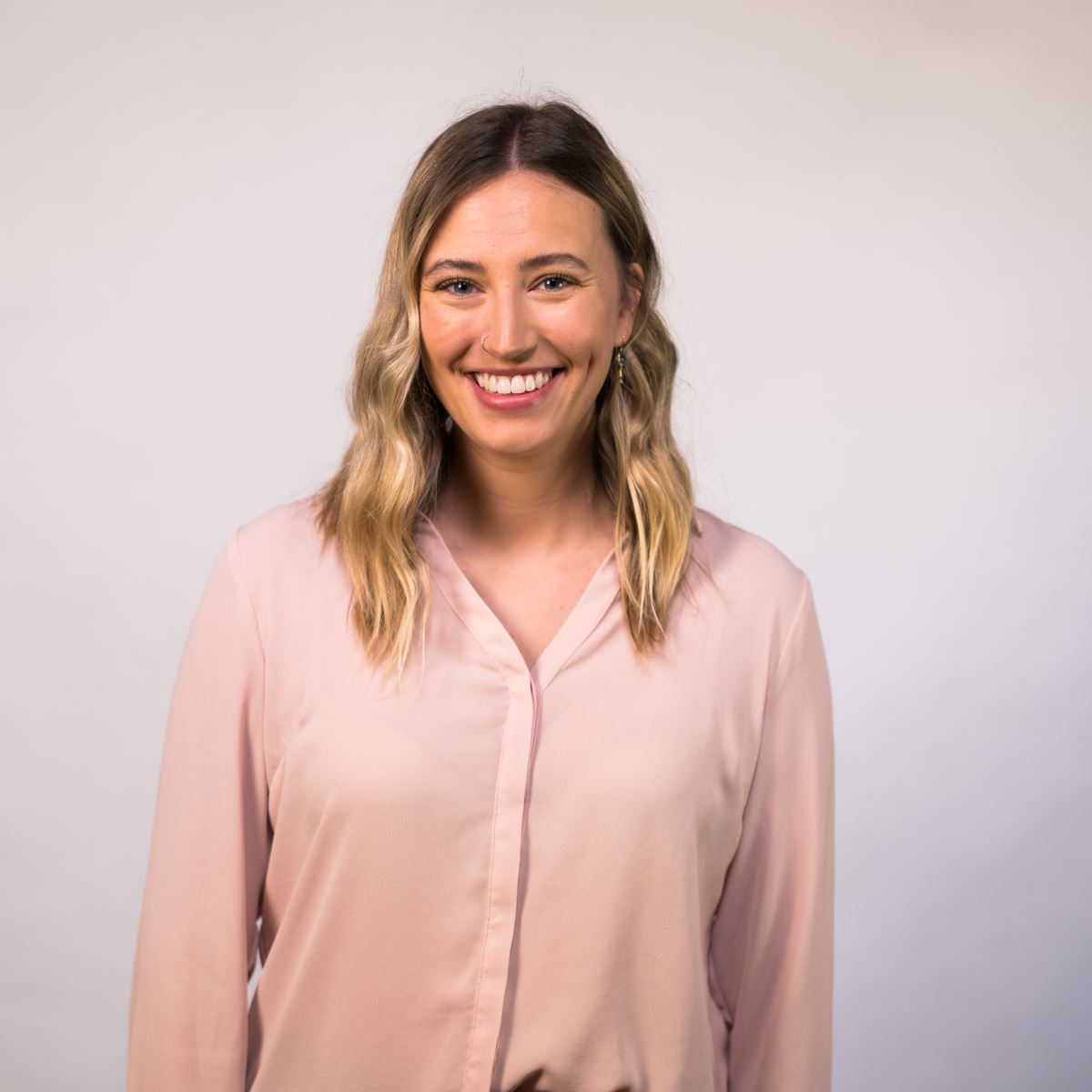 Favorite food
Ice cream
 
Favorite spot on campus
The Busby Amphitheatre – A great spot to enjoy lunch outside & keep an eye out for Shakespeare Under the Stars in the summer!
 
Advice for incoming students
Study abroad! Whether it's for a month, a semester, or a year, make it work! One of the highlights of my time at FLC was studying abroad in Galway, Ireland.