Meet one-on-one with FLC
Let's Connect!
We'll connect you with one of our knowledgeable admission counselors. During our meeting we'll answer all your questions about academics, life on campus, Durango, and much more. Let's chat!
How it works
When you register, you can choose between a virtual or phone appointment.
Virtual: You can use your phone (Zoom app needed) or a computer with internet access, camera and microphone. We'll be able to see and hear each other, and even share screens to help walk through your specific info and steps.
Phone: We will give you a call at our scheduled time. It's best if you can be at a computer while we talk.
Our Team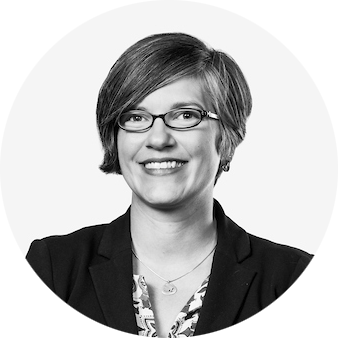 Jess Savage
Katie Nester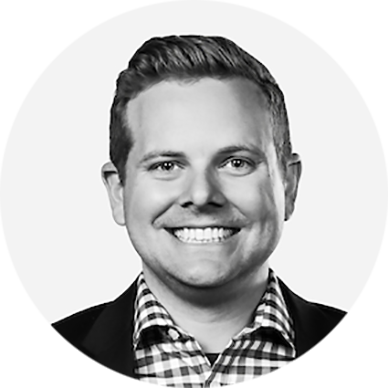 Patrick Fredricks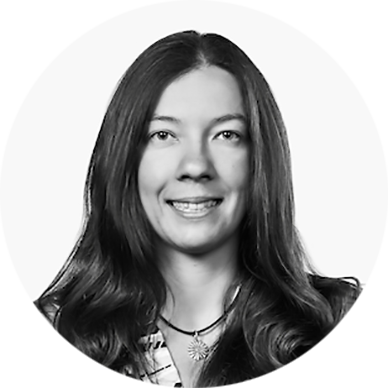 Jenna Z. Gilbert
Kayla Dixon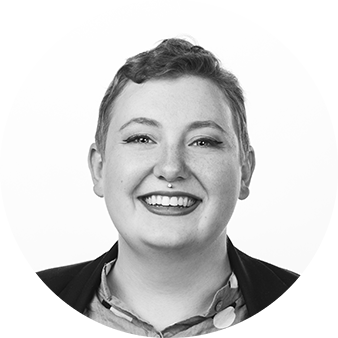 Al Wolfe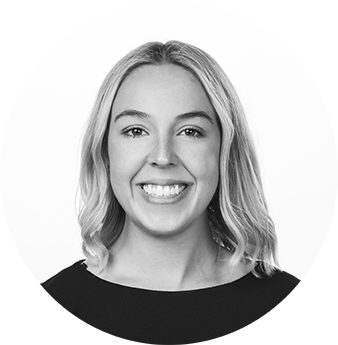 Hope Frihauf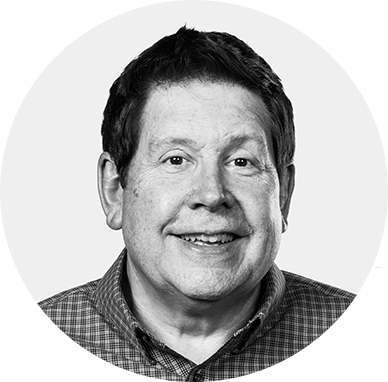 Scott Miller
Megan Wellnitz
Sign up for a conversation
If no times are available on the calendar, it means all available slots have been booked. Please email admission@fortlewis.edu, and we will schedule a time.